The Millionaire Maker Show Episodes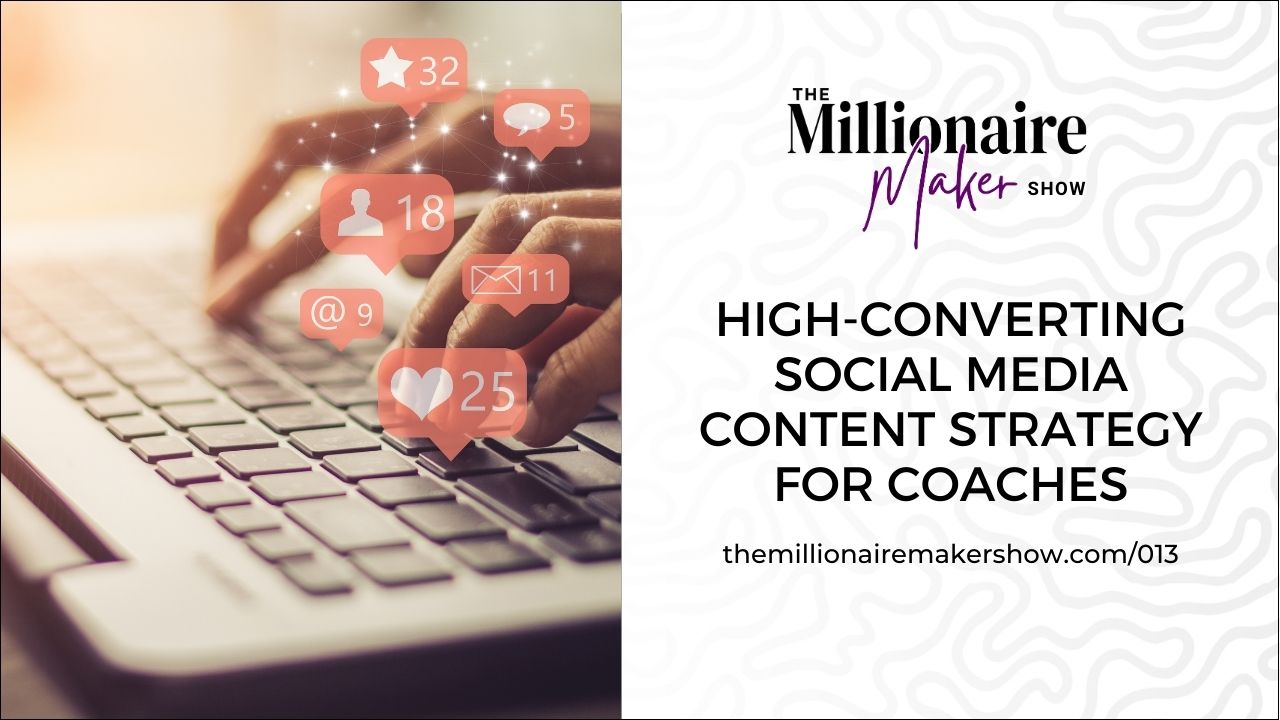 Today, I'm delving into a topic that's absolutely vital for any online coaching business looking to thrive – the art of harnessing social media to draw in high-quality leads.
Stay tuned as I unveil the transformative strategy that can turn your online coaching content into a magnet for your ideal clients, all through the power of my One True Client approach. This episode is all about a high-converting social media content strategy for coaches. 
Read More and Listen »